Advantages of SUNSKY bulk cement tanker semi-trailer
2018-01-17
SUNSKY bulk cement tanker semi-trailer to carry bulk cement,ash and powder etc.
Equipping WEICHAI 4100 40KW diesel engine and other famous brand spare parts,like FUWA,Jost etc.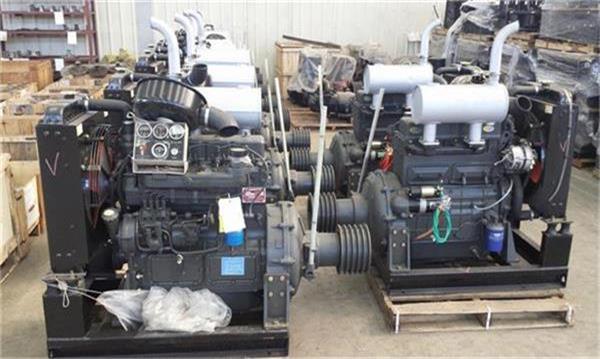 Compared to other brand bulk cement tankers,SUNSKY bulk cement tanker keep a high quality with reasonable price that have below advantages:
1.The Tanker body is made of high-strength and wear-resistant steel,to ensure the longer life span than ordinary material.
2.Use advanced welding technology and equipment to make sure the high safety and no air leak: Special welding machine to weld the tank body from one side but form smooth, sturdy and uniform welds on both sides.
3.The pipeline system is fitted with reasonable auxiliary blower and anti-wear device to realize smoother unloading process and faster unloading speed.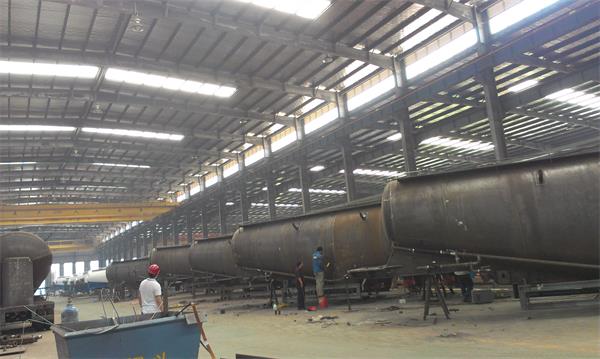 SUNSKY TRAILER,a leading supplier&manufacturer from China.Have exported more than 100 untis of bulk cement tanker trailer to Africa,like Algeria,Mauritania,Senegal,Mali etc.and received good comment from our friends.
Now more and more SUNSKY TRAILER is running in Africa road,we are proud of it,and we will keep improving our services and products,and give our customers a better service in the future.