China High Side Wall Fence Cargo Trailer For Sale
2020-07-27
Brand New China High Side Wall Fence Cargo Trailer For Export
After one month production, the high side wall fence cargo trailer have finished production and ready to deliver to our clients in Africa.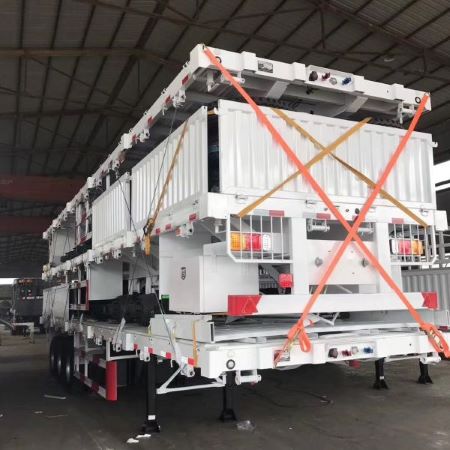 The fence cargo trailers equip with Germany type spring suspension and triangle brand double tires. The side wall trailer is optional to install extra capacity fuel tank to handle long distance transportation and cross border transportation.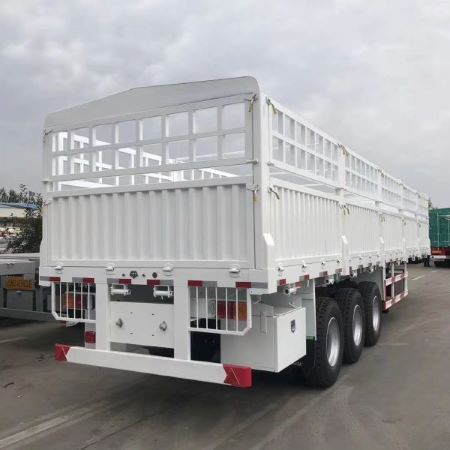 SUNSKY trailer as one of top semi-trailer manufacturer have more than 10 year experience in semi-trailer production and export. We can also supply the CKD, SKD,OEM services to meet the custom-built demand and help client to save the tax fees.
If you have any interest or demand on the semi-trailers, welcome to get inquiry from us! We trust our team can help you success in the trailers ordering!