HOW TO USE AND MAINTAIN YOUR LANDING GEAR OF SEMI TRAILER
2017-08-04
The purpose of the landing gear is to support the weight of the whole trailer; Maintain the trailer body in balance at rest ;Reduce the problems caused by over-weight . However, when the landing legs are used, some details must be noted to reduce the damage to the landing legs and prevent accident.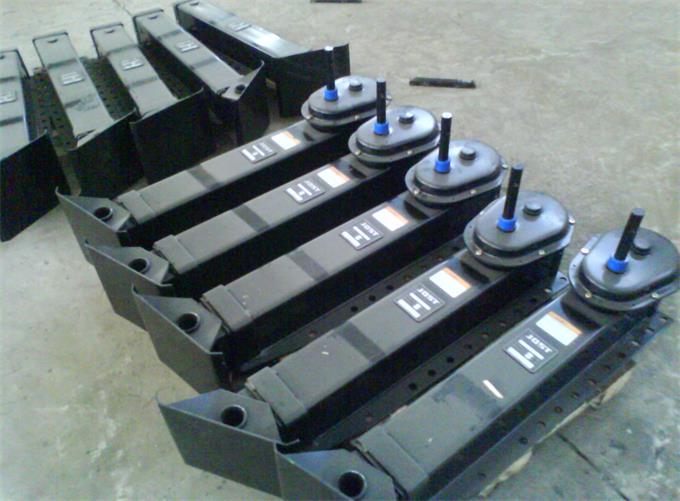 1.Speed adjustment: the landing gear needs to adjust the speed like driving cars. There are strict limits on how to use the landing legs in different speed. Unlimited speed when it is not delivered. But when carrying cargos especially heavy
Loads, you must use a slow speed.
2.Stop in flat group:: the landing legs need to keep balance when separated from tow truck. You need choose a flat. When it is difficult, you can put a stone or wood under the wheels.
3. Keep the landing legs : when no use the landing legs, put it in the right position, ensuring the driving process will no damage it. Also be convenient for next use.