HOWO A7 DUMP TRUCK,why so popular in Philippines market?
2018-04-08
With the growing development in Philippines,dump truck play an important role of the loading and unloading in constructional engineering.
HOWO as top brand truck in China,have a very high share in world market.
In the Philippines howo dump truck market,the most popular in the HOWO A7 dump truck.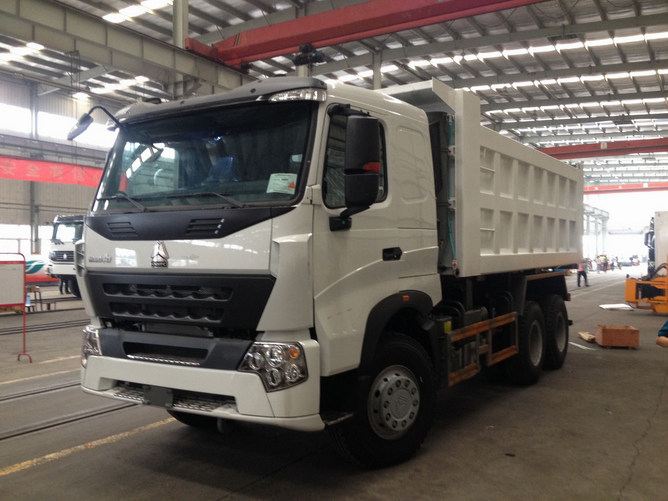 Why is HOWO A7 dump truck so popular in Philippines market?
1.Stronger power and Chassis bearing capacity.
2.Load more, easier pass through,Higher ground clearance.
3.Stronger adaptability in terrible working conditions,More reliable diaphragm clutch.
4.Disc brake, Stable brake.
5.Comfortable and convenient in the Internal configuration of cabin
6.Better heat dissipation,keep longer lifespan
So it's not hard to understand why HOWO A7 DUMP TRUCK is so popular in Philippines market.