New Billing Function,Fuel Tanker Trailer With Flow Meter,Pump and PTO
2020-09-14
New Billing Function,Fuel Tanker Trailer With Flow Meter,Pump and PTO
As per the requirement of our client, SUNSKY trailer install the flow meter, pump,PTO and add the billing function on the fuel tanker trailer to meet the client's requirements for selling the fuel at anyplace.
The fuel tanker look like a small mobile gas station,which can sell your fuel in mining site,construction site etc.
Here is the detail photo for reference: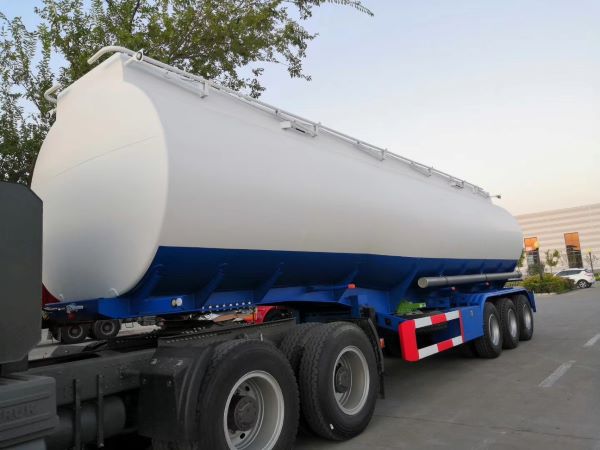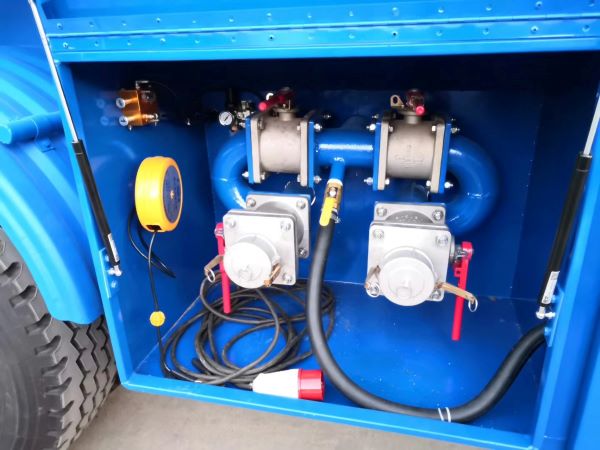 If you also have demand on the fuel tanker trailer or want to custom-built the semi-trailers, welcome to contact with us for learn more information.