SINOTRUK trucks are popular in African market
2022-05-11
As a world-class manufacturer of heavy trucks, SINOTRUK Group, headquartered in Jinan, has long been involved in the African market. Its annual sales volume in French-speaking Africa reaches more than 1,000 heavy trucks, among which the annual export volume to Algeria is around 1,000, earning 40 million US dollars in foreign exchange.
In the North African Maghreb French-speaking countries, including Morocco, Algeria, Tunisia. SINOTRUK has set up exclusive dealers in Algeria and Morocco since 2007, and the cooperation with dealers has been relatively stable.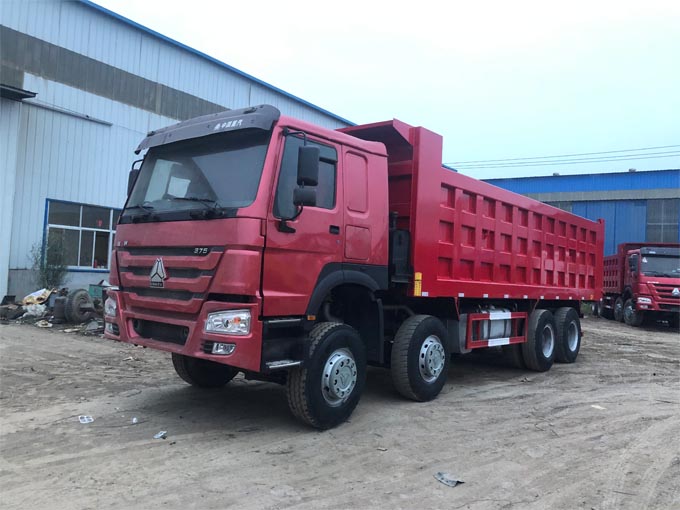 In recent years, in order to limit the import of vehicles, the Algerian government has made policy changes for many times. SINOTRUK has closely communicated with dealers and taken timely measures to deal with the policy changes, ensuring that the export vehicles are stable at about 1,000 units per year and the foreign exchange is about 40 million dollars. In order to maintain the market, SINOTRUK has dispatched a number of business and service personnel to support and assist dealers in the network construction of the local market.
The Moroccan market is dominated by European brands, and SINOTRUK is the only Chinese heavy truck brand to enter the market. SINOTRUK exports it as SKD pieces, which dealers import and sell as complete vehicles assembled at their own factories. After years of running in and efforts, in the vehicle product quality control, after-sales service and other aspects, has established a good system and procedures. The sales volume is also stable in the top five of many local brands. The annual sales volume is about 300 trucks and the foreign exchange is about 12 million US dollars.
Tunisia's policies and regulations are closer to those of European countries, and the overall market demand is correspondingly low. Although SINOTRUK products have been exported to this country, stable cooperation has not been established due to the implementation of import quota system for sales vehicles.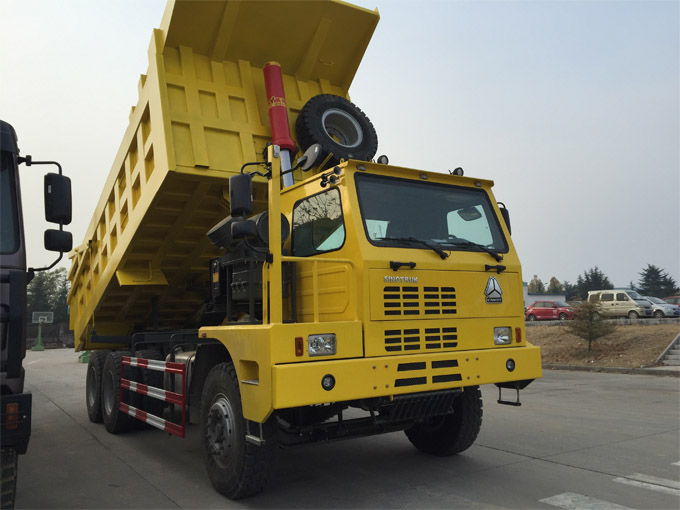 In the Francophone countries of ECOWAS, including Benin, Burkina Faso, Cote d 'Ivoire, Guinea, Mali, Niger, Senegal and Togo. At present, SINOTRUK has partners in the above countries, and carries out different models by brand according to different market characteristics. The export volume of each country in the region is around 700 vehicles per year, with Senegal and Togo being the major export countries. Mali used to be exporting more than 100 trucks a year, but exports were hit by last year's coup.
In Mauritania and Chad, the annual export volume of SINOTRUK in these two countries is about 60-80 in recent years. SINOTRUK's early partners in these two countries are mainly Chinese-funded institutions, especially the Chinese-funded project contracting companies that went global earlier. SINOTRUK mainly provides products and service support to them to guarantee the operation of vehicles and establish a good corporate image. On this basis, we will promote other Chinese companies or local companies to purchase SINOTRUK products.