The advantages of SUNSKY bulk cement tanker trailer
2018-03-22
SUNSKY bulk cement trailer,have exported more than 100 units to Northern Africa and Western Africa.Like Algeria,Senegal,Mauritania,Mali etc. countries.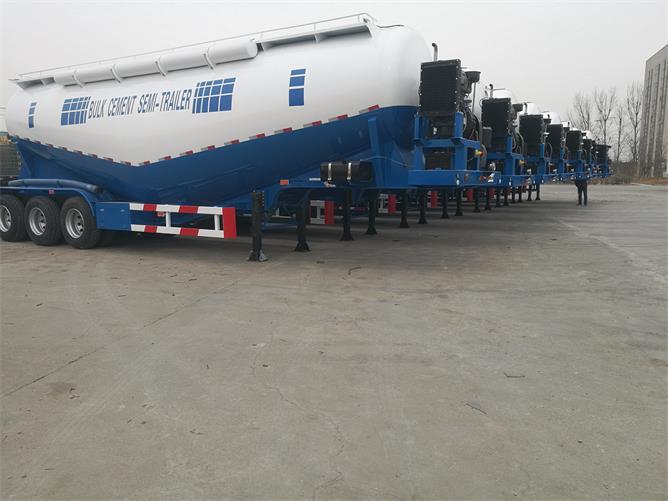 Why sunsky bullk cement trailer is so popular in Africa?
Follow the advantages as below:
1.Tank body made of high strength wear-resistant steel,lightweight and durable
2.Dual alloy lower tare weight
3.No guide plate structure,light weight,low residue.
4.Wide area fluidized bed with a large angle tanker,so unloading faster and less residue
5.Linear arrangement of the intake inlet line is smoother,faster unloading.


Sunsky trailer is a top supplier&manufacturer of kinds of semi-trailers and trucks,have more than 10 years experience in export kinds of semi-trailer and trucks.I trust we will satisfy you by our perfect service and high quality products.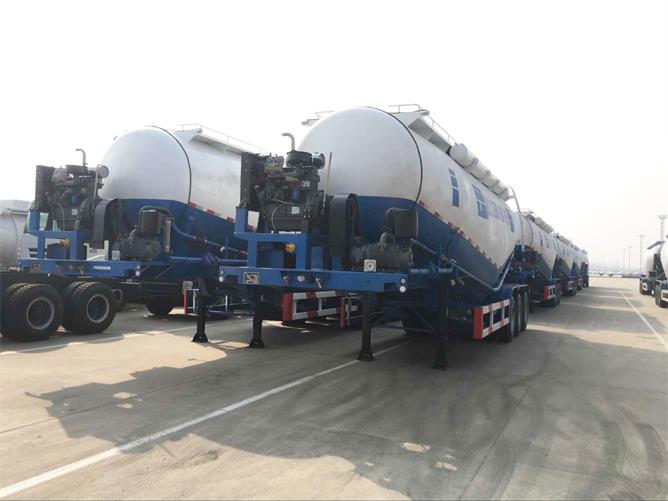 If you have interested in the bulk cement trailer,
Welcome to click below link to get more details:
You can get a free quotation at any time,welcome to inquiry.
Contact us now!
Email:sales03@jupitertrailer.com
Whatsapp:+8618030256101