20 Units 40FT flatbed trailer exported to West Africa
2020-05-12
20 Units 40FT flatbed trailers exported to West Africa

After one month production, 20 units 4 axle 40ft flatbed trailers have finished production and ready to leave factory and deliver to our clients in West Africa.
Flatbed semi-trailer is a kinds of special vehicle that used to transport 20FT/40FT/45FT containers and bulk cargo like cement bags, stones, steel etc.
This patch of 40ft flatbed trailers supplied by SUNSKY trailer use 4 axle design which support the trailer to carry cargo on 60 to 80 tons. The flatbed trailer installed the famous brand Fuwa axle, Triangel brand 12R22.5 tires. Ensure the flatbed trailer in better performance and safety driving.
The flatbed trailer is optional to install airbag suspension to reduce the trailer weight and make a more stable driving.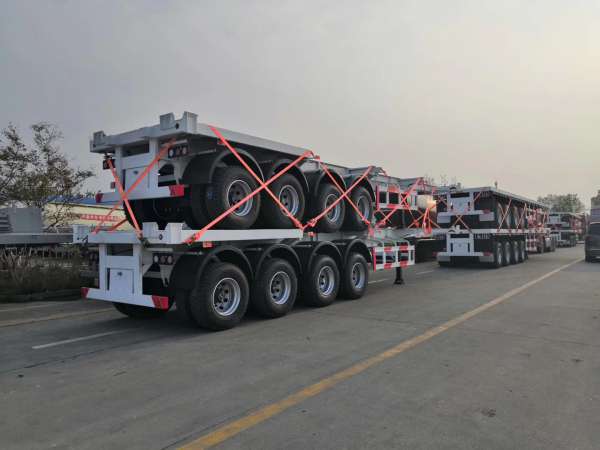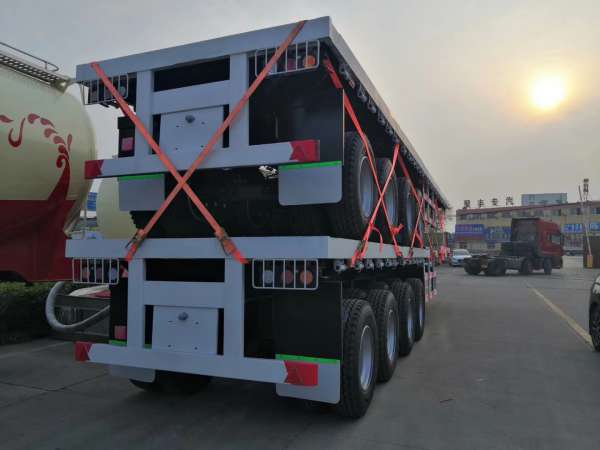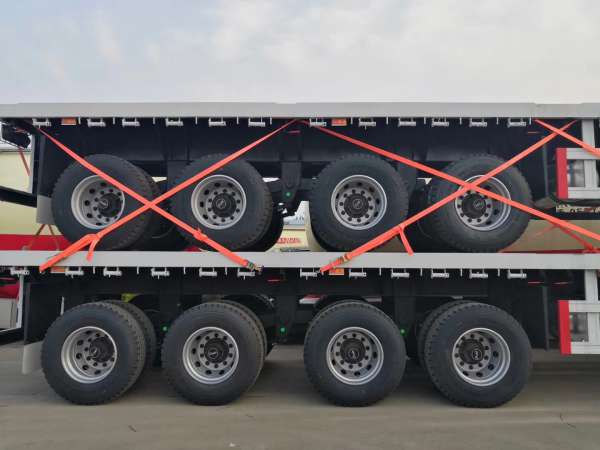 Learn more information on:
Tri axle flatbed trailer specification
Four Axle flatbed trailer specification