Lowbed Trailers: Best solution for the abnormal transport
Mar,25 2022
Are you looking for the safe and convenient abnormal load transport solution in Africa? Lowbed trailers will be your best choice which is designed to carry specialized loads.
There are kinds of models lowbed trailer for your choice, you can easily find a model that matches your demand. The lowbed trailers play an important role in abnormal transport industry.

Now you can find a suitable lowbed trailer easily from SUNSKY TRAILER now.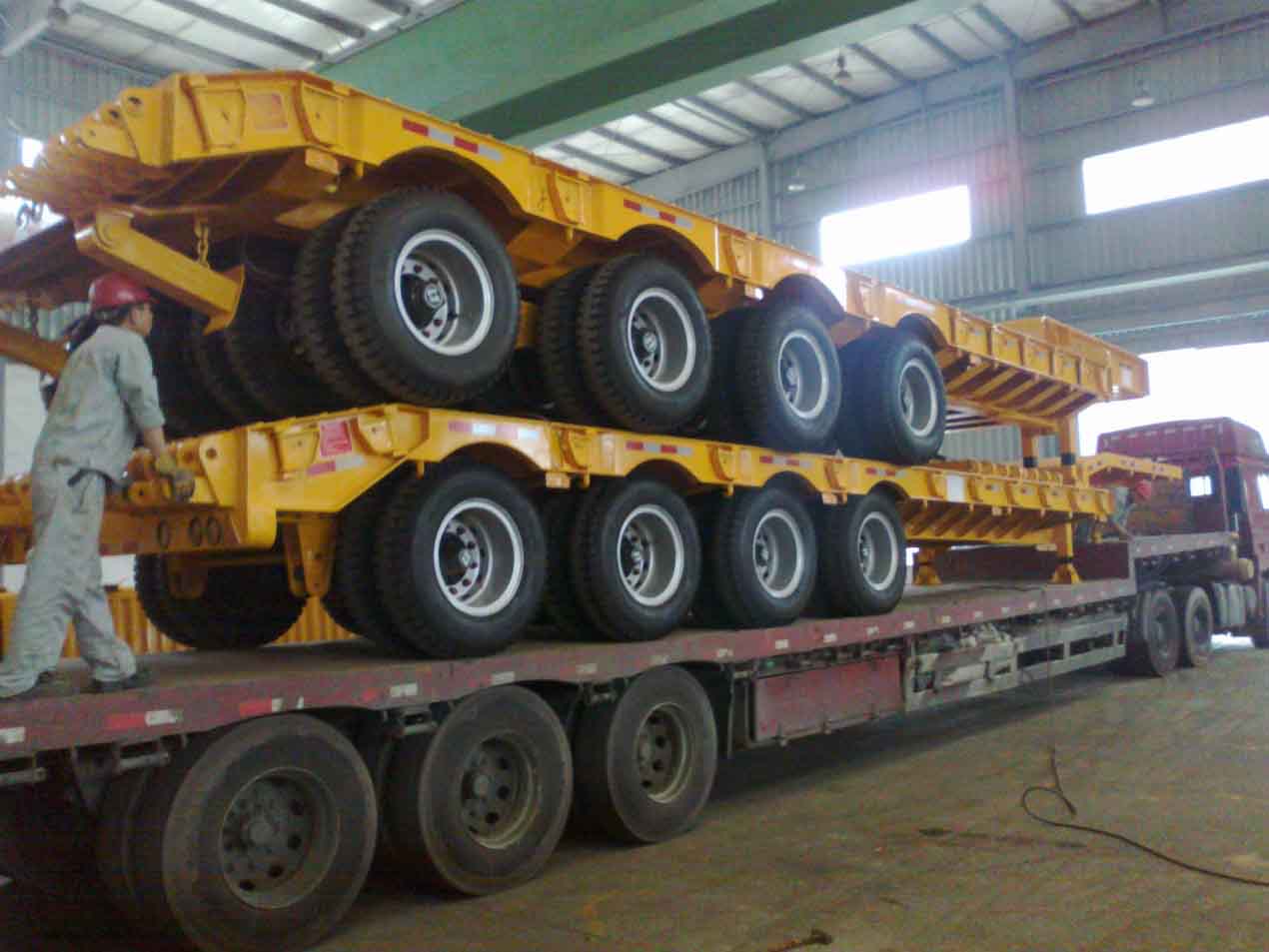 What are lowbed trailers?

Low bed semi-trailer (also call low boy semi-trailer ) is usually used to transport heavy truck (e.g., Tractor truck, Buses and special vehicles, etc.), rail vehicles, mining machinery, forestry machinery, agricultural machinery( such as excavators, bulldozers, loaders, paver, cranes etc.) and other heavy cargos.

The center of gravity of low bed trailer is lower, the stability and safety is better, have stronger ability to transport over height cargo and go through overhead obstacles.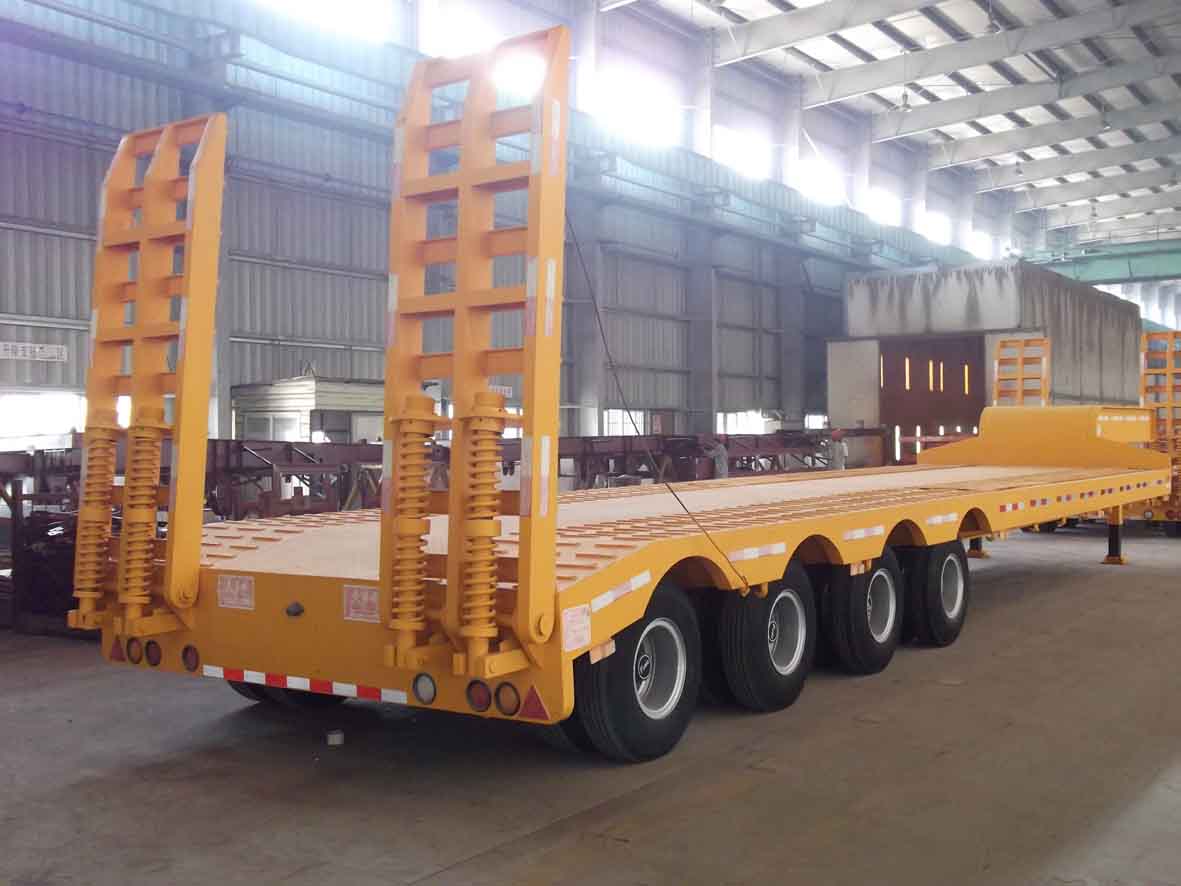 Design and Type
The structure of low bed trailers can be handled the tough conditions of abnormal load transport. It has a heavy duty design and a lower gravity center, which make the transport safer.
The lowbed trailer can be custom-built as your requirements. The payload of low bed trailers from 30 tons to 200 tons. It can be designed to a straight beam type(flat cargo deck) and Concave Beam type(tire exposed)with hydraulic and spring ramps.
Now, you have learned more about the lowbed trailers, they are efficient and safe solution for your operations of abnormal transport business. Find the trailers in SUNSKY TRAILER, it is a worthy investment for your transport business