THE DEVELOPMENT OF SEMI-TRAILER IN THE FUTURE
2017-11-03
Semi-trailers are developing very rapidly in China even in the World,it occupies a important position in land transportation.With the using process of semi-trailer,Many problems have been exposed and it have shortage in design and technology.
The development of semi-trailer in future must towards as below:
Optimization in trailer structure
The complex of structure limited the use and maintain of trailers,so its development must towards a simple design in the future but keep the same function and reduce unnecessary parts.That can improve the quality of trailers,reduce the maintain and production cycle.All make a lower price in trailers.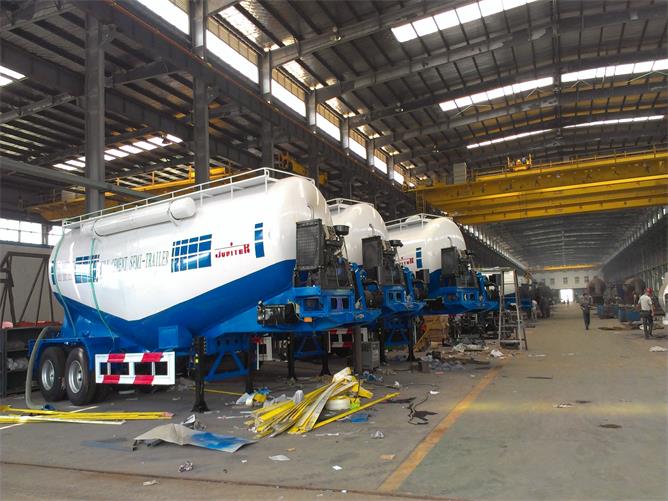 Light and high quality parts
Heavier weight of trailers make a difficulty in operation and damage the road seriously.
But reduce the tare weight may exist security threat.A light trailer body can not load the cargo and cause accidents.So the weight of trailer may reduce but increase the weight of parts in the future.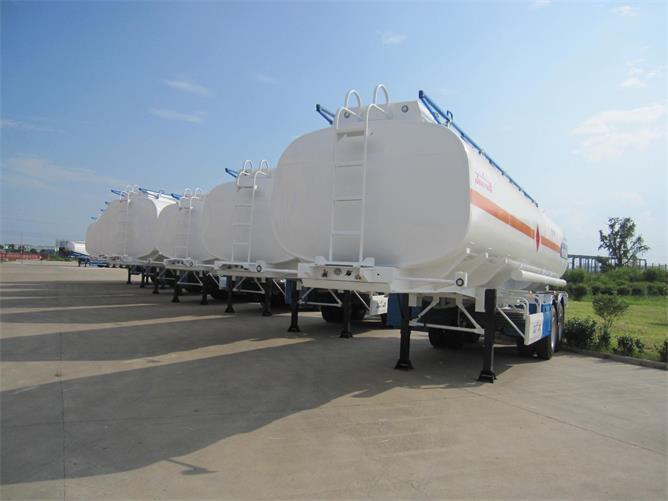 A lower loading surface
A lower center of gravity in trailers make the lesser accident and make the driving more safety.And it is depended on the height of loading surface.