HOW IS A CONCRETE MIXER TRUCK?
Mar,30 2022
1.Application and introduce
CONCRETE MIXER TRUCK, also called TRANSIT MIXER TRUCK normally used to transport the Concrete for building. The concrete mixer truck installs a rounded shape agitator tank to carry mixed concrete. During the transportation, the agitator tank is keep turning to prevent the concrete from hardened. In order to ensure the volume of agitator tank, inside of agitator tank will be washed after transport the concrete to avoid the hardened concrete to occupy the space and make a less and less volume of agitator tank.
2.Structure
The concrete mixer truck is made up of the automotive chassis and concrete mixer tank and related parts.

The special parts of concrete mixer truck including: Power take-off, front and behind holder of mixer tank,reducer, hydraulic transmission system, mixer tank, control system, water supply and cleaning system etc.
3.How to work?
The power of the automotive chassis took out by the power take-off to drive the pump in the hydraulic transmission system. The mechanical energy turn to hydraulic energy then pass to motor. The mixer drive device will be driven by the reducer to mixing the concrete.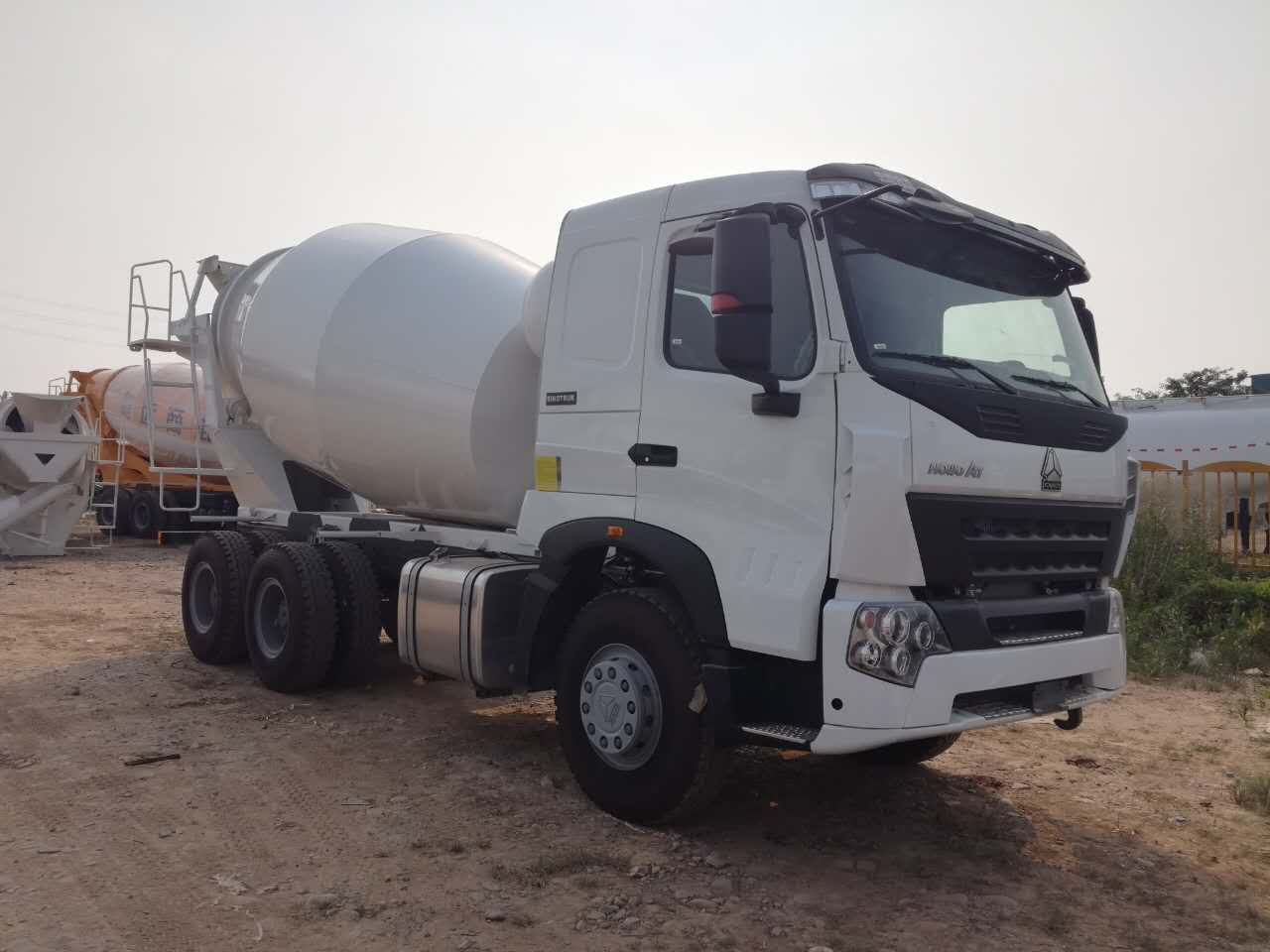 (HOWO A7 Concrete Mixer Truck: Most Popular Brand In Philippines Market)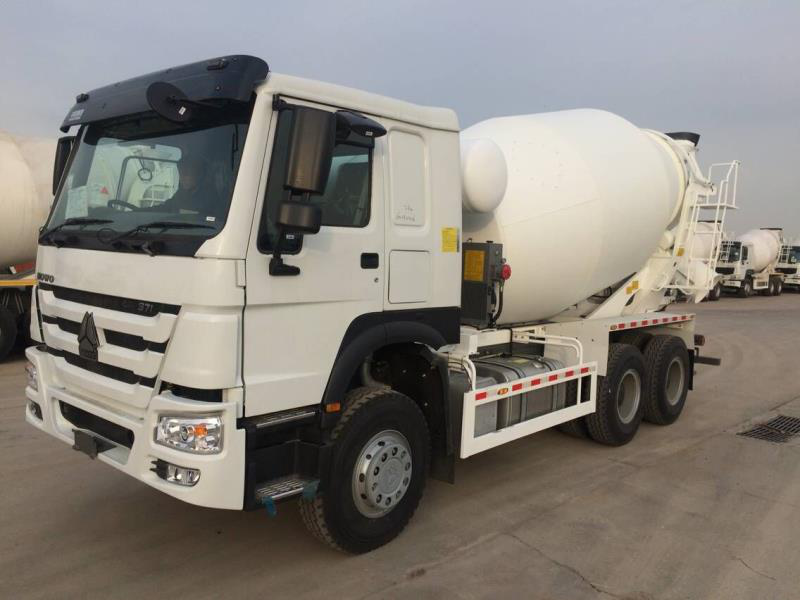 (HOWO BRAND 10 CBM Concrete Mixer Truck For Africa Market)